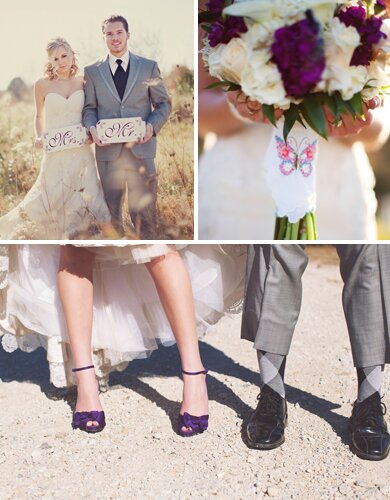 The Bride: Jen Friedman
The Groom: Josh Kanner
Date: November 6, 2010
Venue: EastPort Marina (East Peoria, Illinois)
Jen Friendman and Josh Kanner first bonded over a love of cinema while attending Southern Illinois University, but remained just great friends for the better part of a year. "I had a secret crush on him the whole time," admits the bride. After Josh proposed, a June 2009 engagement provided the time needed to plan a movie-themed November wedding in East Peoria, Illinois.
Read the full real wedding story…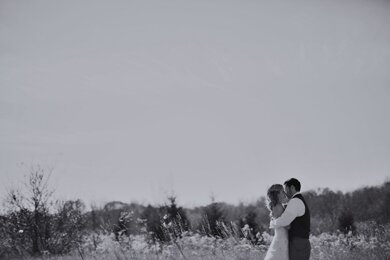 Additional Information
Get inspired by more wedding stories in www.eleGALA.com's Real Wedding section.
July 28, 2011 | link | More: Real Weddings