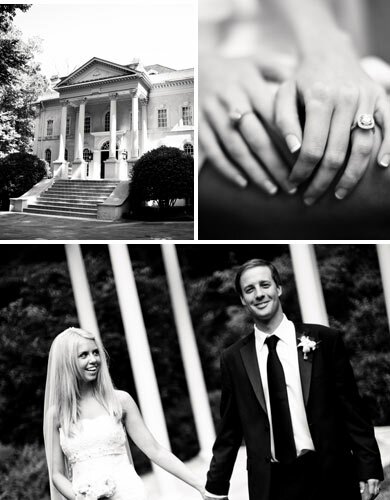 The Bride: Jessica Goodwin
The Groom: Craig Kalb
Wedding Date: July 10, 2010
Venue: Private Home
When this couple set out to plan an engagement party, at a friend's Neoclassic, stone mansion, for July 10, 2010, they had good intentions of announcing a wedding date for the following summer. But their natural spontaneity (they've been known to hop on a plane to Bahamas with less than a day's notice) got the best of them and they turned the party into a wedding, surprising their guests during the cocktail hour.
Read the full real wedding story…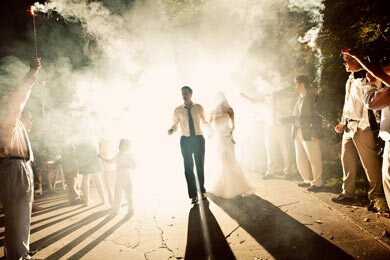 Additional Information
Get inspired by more wedding stories in www.eleGALA.com's Real Wedding section.
April 4, 2011 | link | More: Real Weddings